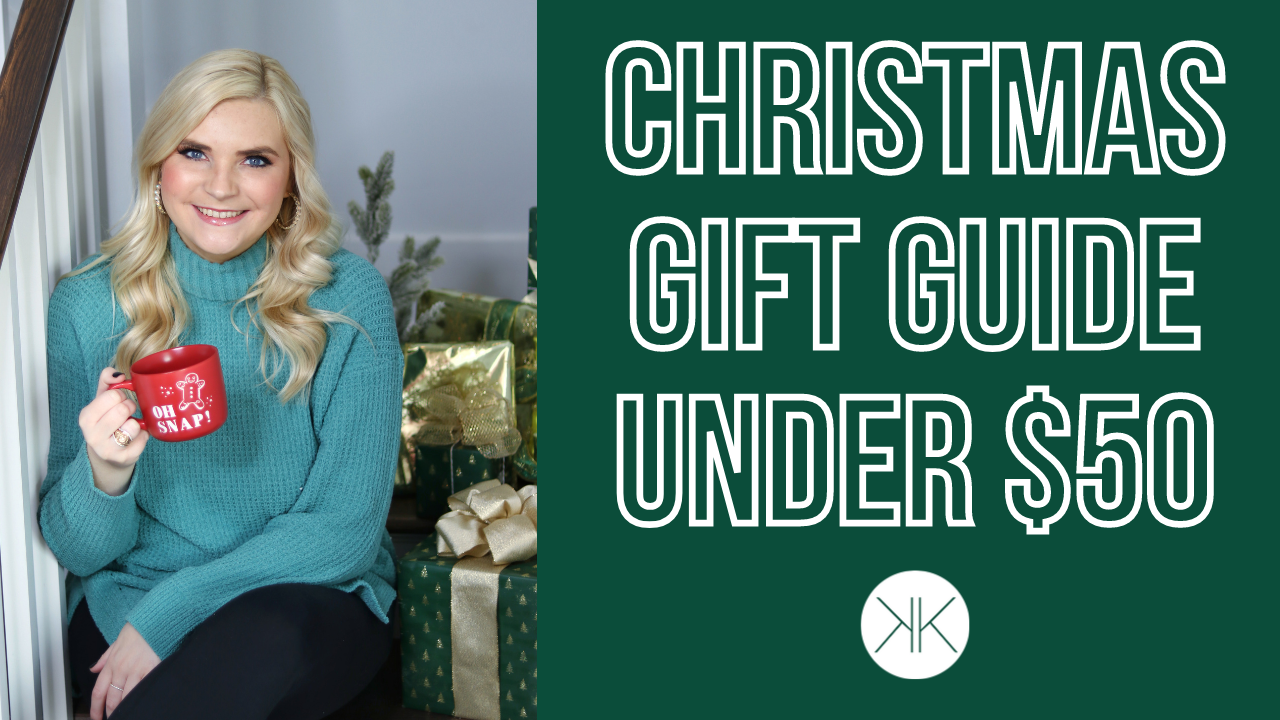 Only a few more sleeps until Christmas is here! We just posted a new video on our YouTube channel! It is a collab with our dear friend Kelly Prepster! Her content is so bright and fun and I think you guys will love her. We each shared a gift guide to give you some gift inspo for Christmas.
Click HERE to watch our Christmas Gift Guide Under $50
Click HERE to watch Kelly's Holiday Gift Ideas video on her YouTube channel. You can check out her YouTube channel HERE and her blog HERE.
Sending you a cup of cheer!
XO, Kortney